October is National Manufacturing Month, which means that manufacturers across the United States are here to share what manufacturing is all about!
For this year's Mfg Day event, Special Products & Mfg., Inc. partnered with teachers across the state of Texas to share a virtual tour of our Rockwall, TX headquarters! Students from middle school through college were able to hear from some of our amazing SPM team members about their jobs, their experiences in manufacturing, and what they love about the industry! We also showcased some of the exciting technology that we get to work with every day!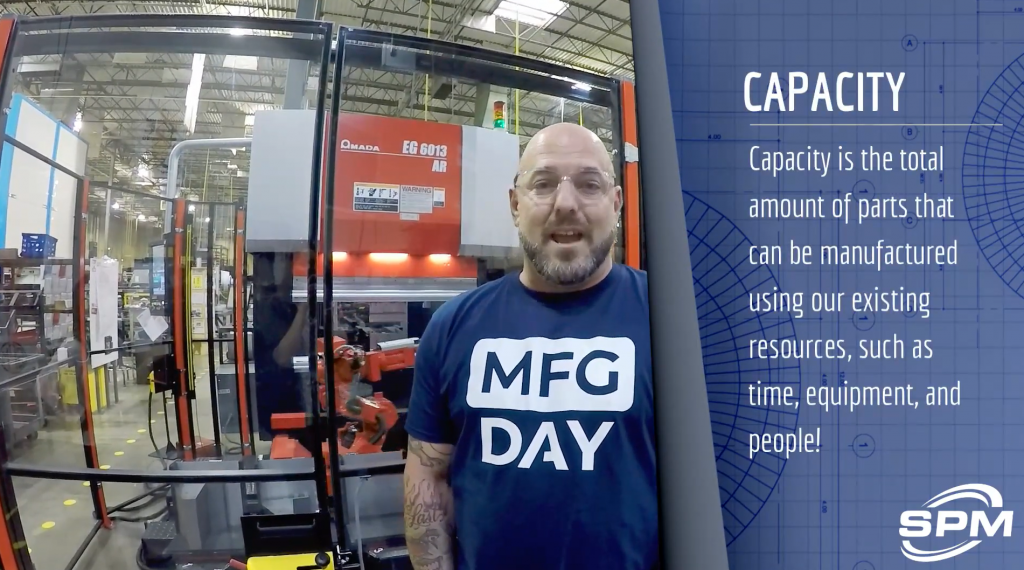 This year's virtual shop tour can be found on our YouTube channel!
What is Manufacturing Day?
Held annually on the first Friday of October, Manufacturing Day increases awareness of modern manufacturing and excites future creators about the career opportunities that are present in manufacturing. SPM has been opening our doors annually to celebrate and share modern manufacturing with our community, and this year we are continuing on our mission to show people that manufacturing is dynamic, engaging, and always growing!